Meet the Team at Rosati Family Chiropractic
Rosati Family Chiropractic was founded in November of 2012. Prior to opening his office in Fanwood, Dr. Rosati spent 3 years developing a strong reputation on the Mainline in Pennsylvania as a soft tissue specialist, receiving referrals from primary care physicians, orthopedic surgeons and podiatrists. Using a combination of soft tissue techniques, chiropractic adjustments, rehabilitation and patient education, Dr. Rosati is able to personalize treatment plans to help his patients recover faster. In the Spring of 2013 the practice was made stronger with the addition of Lauren Daniels of TLC Acupuncture and then again in July of 2018 with the addition of Lila Kurtin, LMT.
---
Chiropractor Garett Rosati D.C.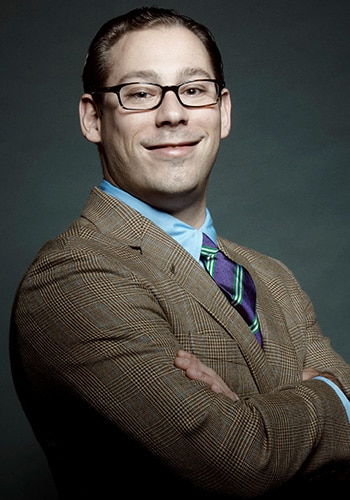 Dr. Garett Rosati was first introduced to chiropractic care at an early age, when he sustained an injury his senior spring in high school while playing lacrosse. His condition became so painful he was unable to run without spasm and instability. Following numerous tests he was finally diagnosed with a fracture in his lower spine. Pain medication and anti-inflammatory medication along with rest were prescribed, though neither did much to alleviate his symptoms. When nothing else seemed to work, he turned to his family's chiropractor for help. Chiropractic was the tool by which Dr. Rosati was given his pain free lifestyle back. It is this experience that fuels his passion for chiropractic.
---
Lauren Daniels - L.Ac.
TLC Acupuncture was founded upon the principles of health and longevity as well as a deep respect for nature and its cycles. TLC's intention is to provide the tools needed for patients to restore and maintain systemic balance as well as guide them toward healthier living and inner peace. The patient's role is to work harmoniously with the practitioner to achieve better living.
Lauren's passion for Chinese Medicine and Eastern philosophy blossomed from her own healing experience. She began her working career in business management and was later inspired to change that path by her own acupuncturist whose distinguished work is admired by many. Her remarkable healing experiences motivated her to give back to the medicine in appreciation for what she had received. Lauren has also taken vows of refuge in Tibetan Buddhism and when not studying Chinese Medicine, she continues to deepen her understanding of Eastern philosophy.
For more information please visit: www.tlcacupuncture.com
---
Lila Kurtin - Licensed massage therapist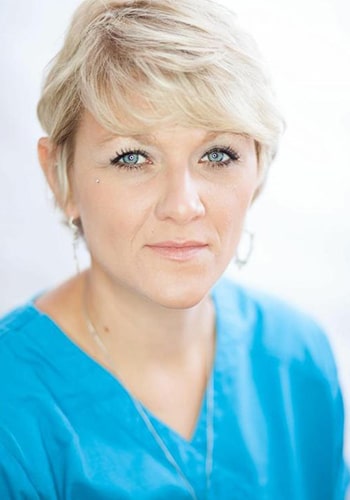 Lila graduated from the Fingerlakes School of Massage in 2010, having completed an intensive 1,000 hour program of study in Ithaca, NY. Her massage career began in the office of Dr. Josesph McAulliffe of Proactive Family Chiropractic in Clarks-Summit, PA. The marriage between chiropractic and massage is one of maximum benefit to the clients, and has served as a place of great healing. Lila also completed a 200 hr Yoga Alliance Teacher Training with her guru, Peter Rajesh Amato in the fall of 2010. Both of these experiences have significantly shaped the work she continues to offer in her present day massage.
Lila is most passionate about health, wellness, movement and creating a safe space for clients to receive the maximum amount of healing. She specializes in modalities that are tailored to the individual client, and looks forward to speaking to you directly about how massage can best be suited to your health regiment.
Some of the modalities that Lila specializes in are: Swedish, Deep Tissue, Prenatal, Sports, Cryotherapy, Reiki, Aromatherapy, Raindrop therapy, Yoga Therapy, and Hot Stones upon request.
Monday
7:30am - 11:00am
3:00pm - 6:30pm
---
Tuesday
Closed
---
Wednesday
7:30am - 11:00am
3:00pm - 6:30pm
---
Thursday
3:00pm - 6:30pm
---
Friday
7:30am - 11:00am
---
Saturday
9:00am - 12:00pm